Personal Insurance
Your home is most likely your most valuable asset. It is an investment, & as such, you should protect it. But it's more than an investment. It's where your children sleep, it's where your family eats, it's a safe place for you & your family. Don't put your home at risk. Whether it's a house, condo, mobile home, or home owners insurance, Powell & Meadows can match you with the right coverage that meets your needs.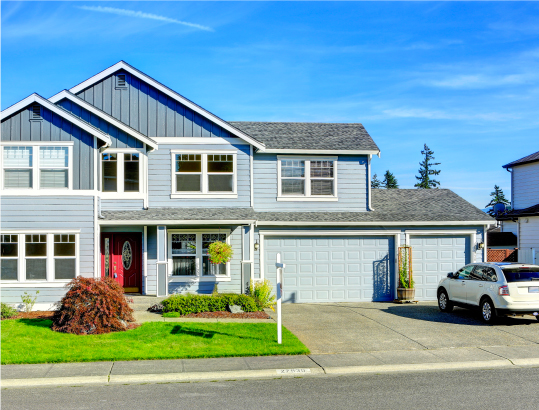 Home Owners Insurance
Home Owners Insurance protects your home and it's contents against physical loss defined by your contract. Additional coverage is extended to other structures and additional living expenses. Personal liability and personal injury to others are also included in this policy.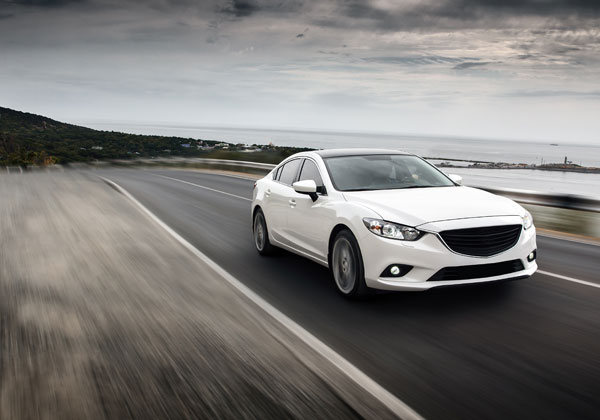 Personal Automobile Insurance
Bodily injury and property damage liability, uninsured and underinsured motorist liability are provided by this policy. This contract can include physical damage to vehicles scheduled on your policy.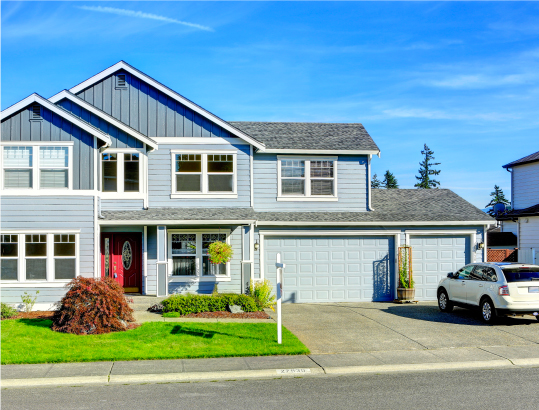 Personal Umbrella Insurance
Personal Umbrella Insurance offers protection above & beyond your homeonwer's insurance as well as other types of insurance such as auto insurance. Policies only cover up to a certain amount. Umbrella policy kicks in when you reach your auto or homeowners insurance limits. You choose your how much your Umbrella Policy will cover.